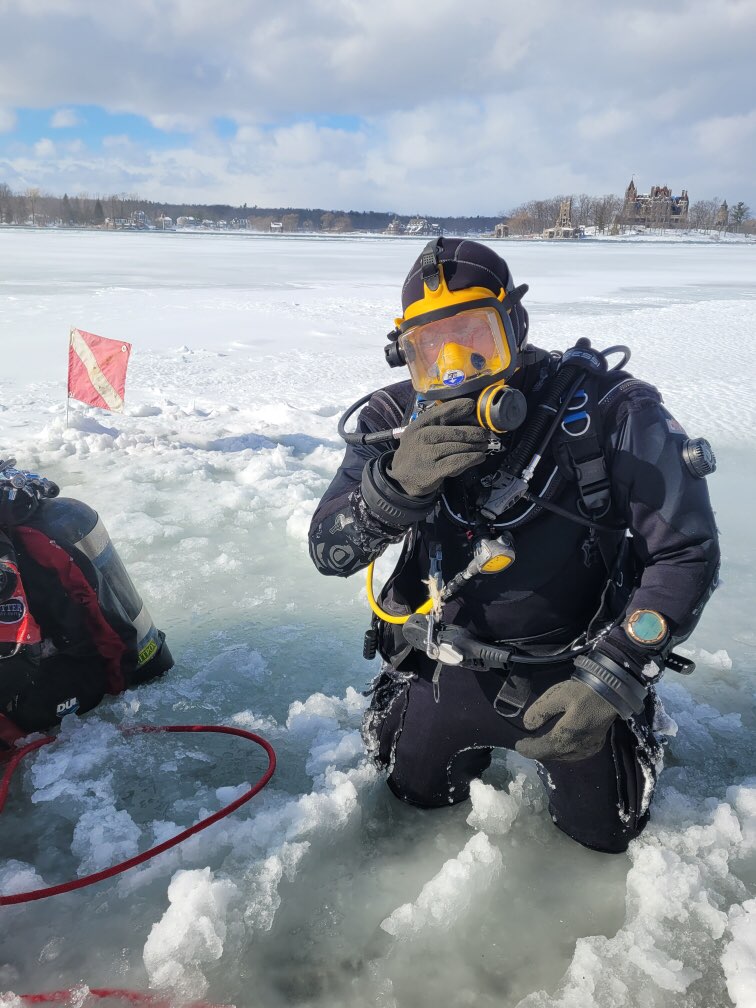 Scott Rose
Captain/Owner
Scotty Rose is a retired fire captain and a senior recovery diver from North Carolina. He is the owner and instructor of Pamlico Divers, where he teaches various levels of scuba diving and specialties. He is also a member of the Sidney Dive Team, a volunteer group that provides underwater emergency services to Beaufort County and surrounding areas. He has participated in hundreds rescue and recovery operations. He has been on or under the water his whole life and has 23 years of water rescue and fire training. He was awarded the fireman of the year in 2002. He enjoys teaching new people about the underwater world, playing basketball and snow skiing.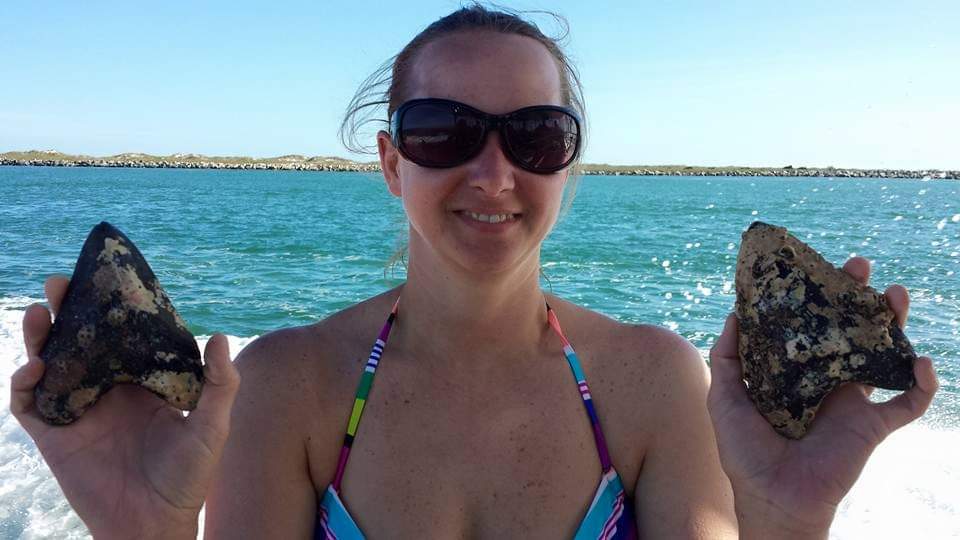 Tracy Rose
Tracy Rose is a diver with many years of experience and a specialty in wreck diving. She has explored various shipwrecks from different historical periods, such as German U-boats, Spanish galleons, and freighters sunk in WWI, WWII and Civil War. She is certified in CPR, AED, O2, Divemaster, Dry Suit, Rescue, and Nitrox. She was also a member of the NC Aquariums Dive Team in 2001-2002, where she helped with the maintenance and education of the aquarium exhibits.

CJ Tynch
CJ Tynch is a cabinet installer, owner/operator, and commercial fisherman from North Carolina. He has a degree in welding from Wayne County Community College and attended John A.Holmes High School. He worked at Waff Contracting Inc., Jimbo's Jumbos, and C Js Trim. He is also a certified scuba diver with various skills and qualifications. He is described as a good ol country boy that loves the water and is one of the best people you will ever meet.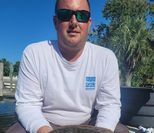 Drew Starling
Drew is a scuba diver with 250 dives under his belt. He enjoys fishing and diving in his spare time. He is also a certified SDI Dive Master and Rescue Diver, as well as trained in First Aid, CPR, AED and O2. He is known for his helpful and friendly personality, always ready to lend a hand to anyone in need. He is part of the crew of Pamlico Divers, where he assists with teaching and guiding other divers.

Tyler Wisner
Tyler is a man of many talents and passions. He works as a forestry consultant, a farmland real estate agent, and a taxidermist. He loves nature and wildlife, and enjoys hunting, fishing, boating, and competitive taxidermy. He is also an avid diver, with many certifications and skills. He has explored the underwater world in various locations, and has caught some impressive groupers with his spearfishing technique. Tyler is always looking for new challenges and adventures, and hopes to complete his divemaster certification and try dry suit diving soon.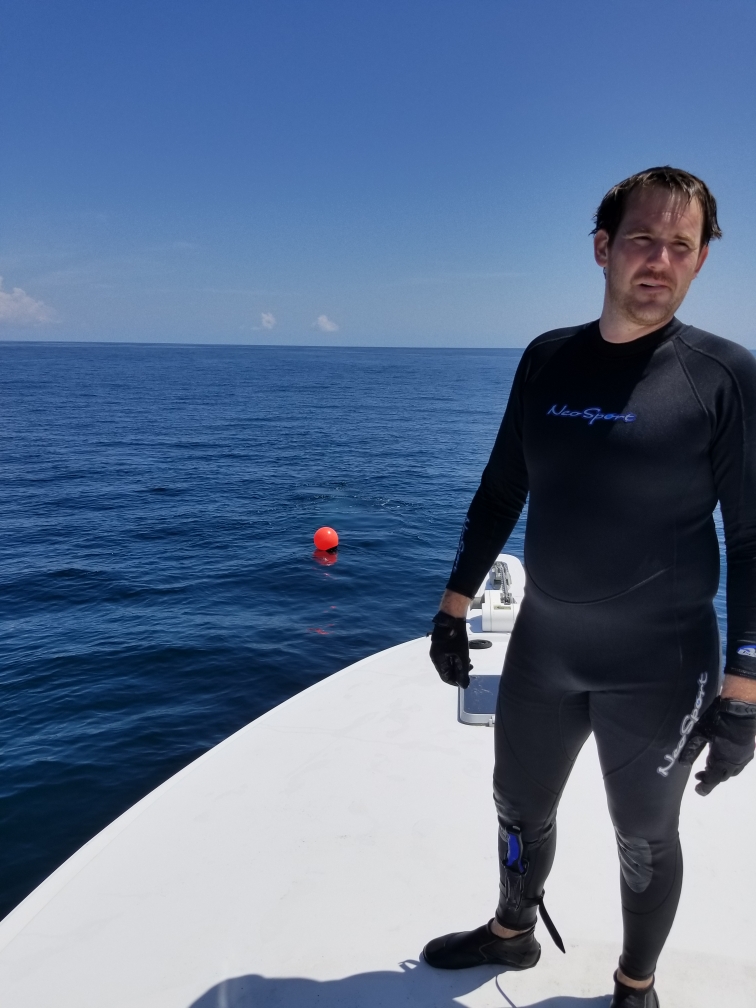 Dustin Jones
Dustin Jones is a certified OUPV captain and a passionate diver. He holds certifications in First Aid, CPR, AED, O2, Emergency Trauma Care, and various levels of Naui and SDI diving. He is also studying decompression theory and bubble models to enhance his diving skills and knowledge. Dustin loves lobster season in the Florida Keys and enjoys giving shark hugs at the Caribsea Sea. He is always ready for a new adventure under the sea.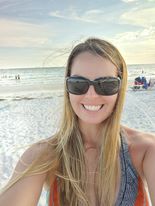 Shanna Perry
Shanna is a dive master and a former EMT with over 240 dives under her belt. She is certified in rescue diving, CPR, first aid, O2, and AED. She is also a long time friend of ours and a valuable member of our dive shop and boat crew. Shanna loves to explore the underwater world and share her passion with others.